LASER HAIR REMOVAL IN DERBYSHIRE
Are you thinking about Laser Hair Removal? 
Do you want to remove unwanted hair and be hair free with smooth silky skin, then our incredible and effective machine can permanently remove hair follicles and is an alternative to other hair removal methods like electrolysis, which is individual frolics. Proven effective results with clients. We offer these amazing services at Ripley Clinic in Derbyshire. Nottingham & Derby are both a short drive from Ripley with Alfreton near by.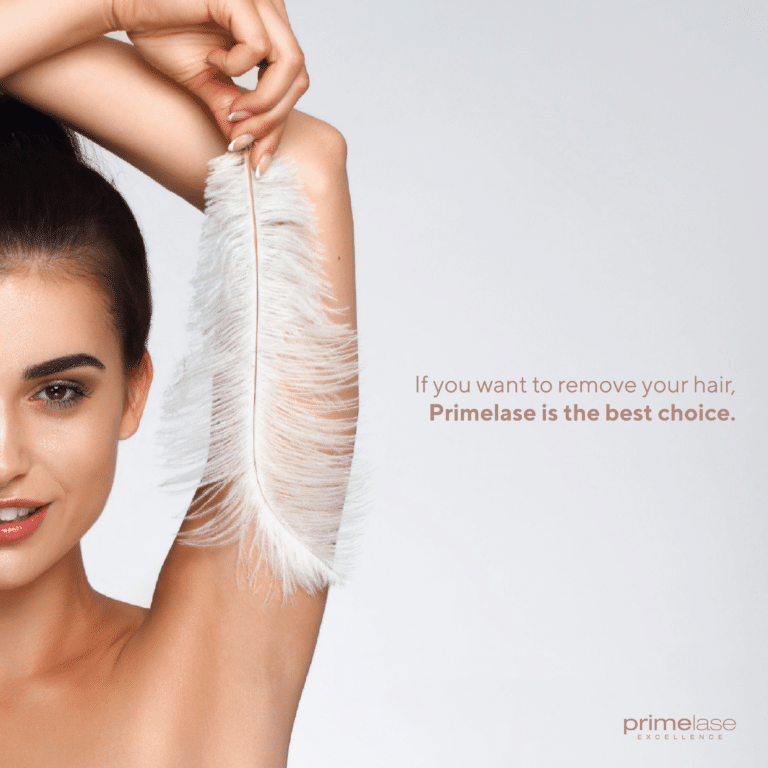 How Our Derbyshire Laser Hair Removal Technology Works
Lazer Lounge – Ripley Clinic ( Nottingham & Derby are both near by ) uses one of the latest technology for hair removal and targets the area under the skin. The best part is that it doesn't make you experience any superficial pain or burns and leaves your skin completely intact and untouched with no visible symptoms. We also have a built in cooling for better comfort. Rest assured that you won't feel any pain but a slight tingling and warmth at worst. Our laser hair removal treatment is better than short-term waxing and other treatments, and you can get more permanent results.
This latest technology in Lazer Hair Removal works by targeting the area under the skin's surface, your skin is left completely intact and untouched with virtually no visible symptoms. The laser hair removal treatment is also paired with an effective air cooling tool on the surface so that your skin feels a little warm and tingly, at most. Unlike other hair removal treatments and short-term waxing, you won't experience any superficial burns or pain and there's no need for numbing or anesthesia. 
Permanent hair removal can be achieved with our amazing machine. This is an alternative to electrolysis hair removal which is induvial hair frolics. 
Areas we cover:
Hollywood bikini line hair removal / Intimate areas (women only)

Face / Facial hair removal

Legs hair removal

Arms hair removal

Full body hair removal (Women only)

Back hair Stomach (For men)

Chest hair removal
Derbyshire Laser Hair Removal - What to Expect & Results
The results of laser hair removal treatments can be long term and last up to several years, depending on your skin type and the area being treated. Results will gradually take place after multiple treatments, with an average of eight hair removal sessions for most body parts similar to legs, arms and back. Maintenance treatments may be needed every few years in order to retain the desired results.
PCOS Hair Removal Derbyshire
Polycystic Ovary Syndrome (PCOS) affects women and leads to patterned head hair growth. However, most women usually experience excessive hair growth due to hormonal imbalances, and getting rid of it can be a headache. Using other laser hair treatments or waxing procedures can be impractical due to the pain and the probability of hair re-sprouts. Although this condition is reversible, it often is costly and time-consuming. Laser hair removal is all you need to maintain this growth amidst your treatment.
Women's Laser Hair Removal Derbyshire
Women also have a physiological makeup that invigorates hair growth in some unlikely body parts. It's often disturbing and unsettling, especially for those who want smooth and decluttered skin. Our proficient hair removal laser technology is adequately equipped with an unrivalled ability to eliminate hair growth and regrowth. We, therefore, offer a more practical solution to women solving their body hair issues using other conventional but costly and painful hair removal procedures. With the consultation and patch test this is to see if you have a side effect, we have yet to see a rare side effects from our Primelase HR machine. Primelase can treat all types of skin and dark hair.
Men's Laser Hair Removal in Derbyshire
Hair in men notoriously grows on the chest and face as beards. The arms and legs are also cheeky spots that need constant treatment to thin out hair and make them less conspicuous. Our treating machines have the unique ability to remove hair using our Super hair removal technology permanently. We follow up the initial treatment with five more sessions to offer you the reprieve you crave. Many men want to remove unwanted hair back and chest. We can help with this with Laser hair removal Derby.
Our medical-grade laser machine uses Super Hair Removal SHR (E-light, IPL, and RF) is available on request. Our laser hair removal machine has seen excellent results.
Also, please shave the chosen area between 2 and 24 hours before treatment. Treatment area should avoid sun exposure for 3 days before and after treatment. Our Laser is suits all skin types, which should settle all your worries.
(1) Session PAYG
(6) Sessions (20% discount must be paid in full on patch test)
(8) Sessions (25% discount must be paid in full on patch test)
Consultation Free